420 George Street
Base Building Refurbishments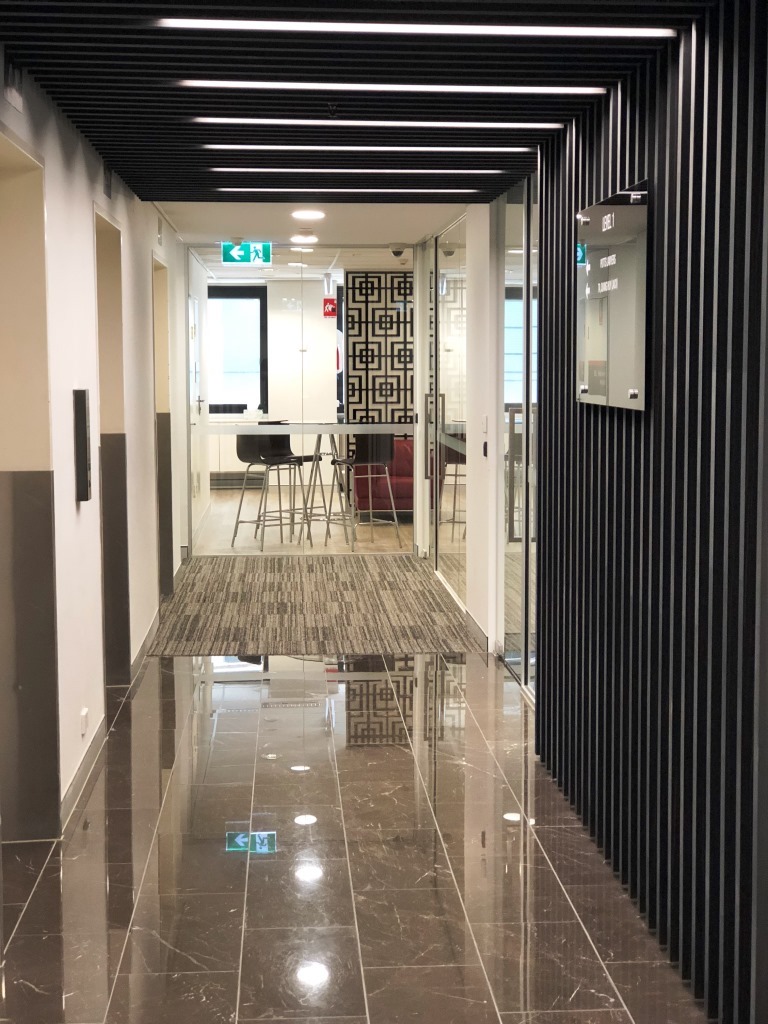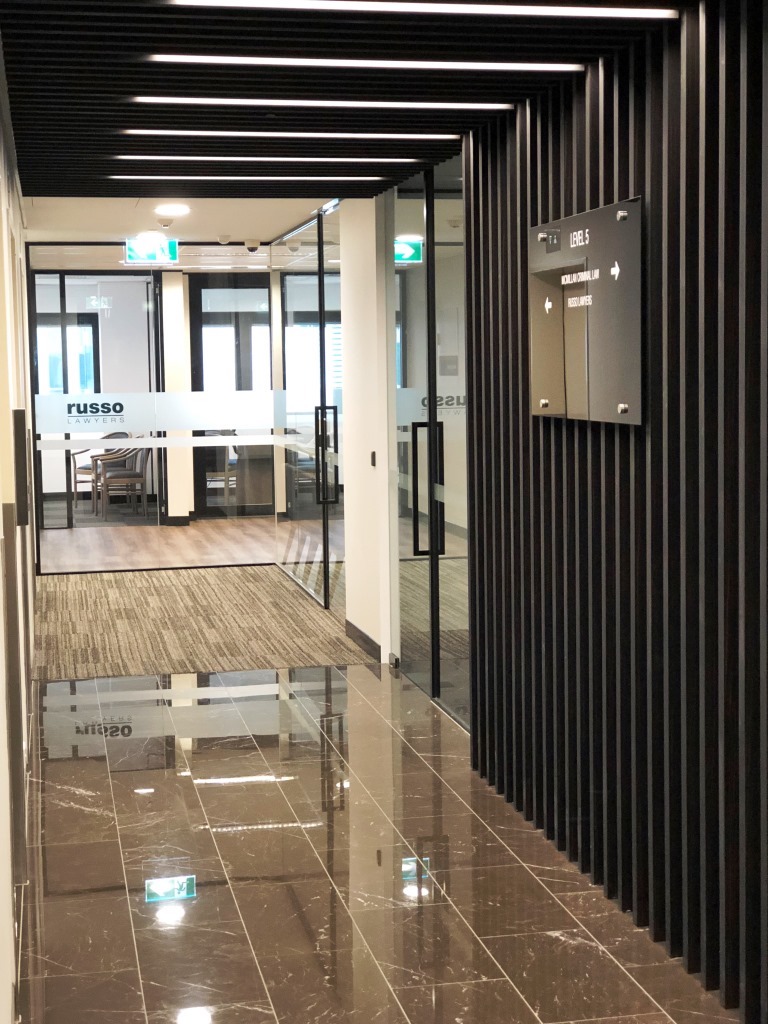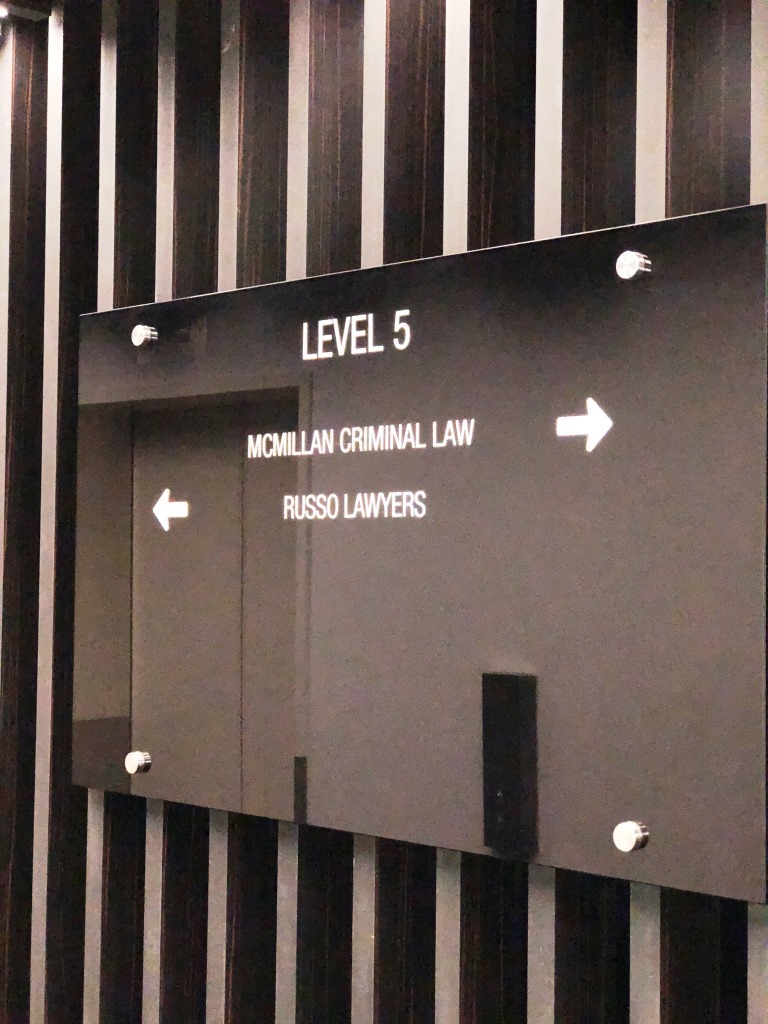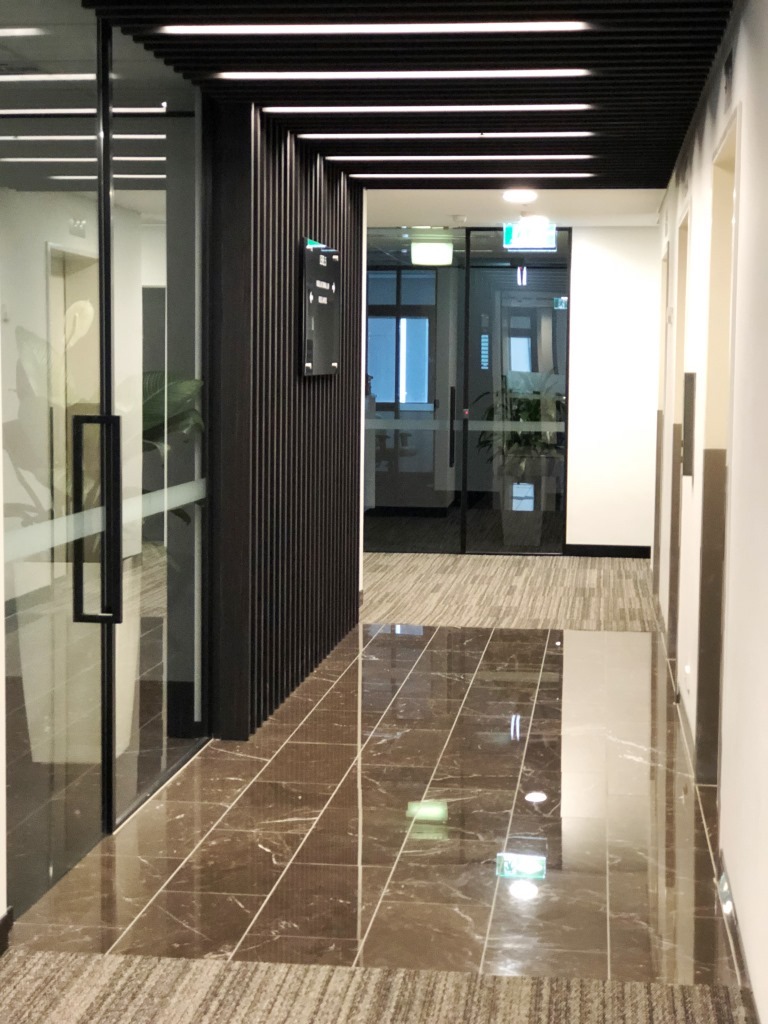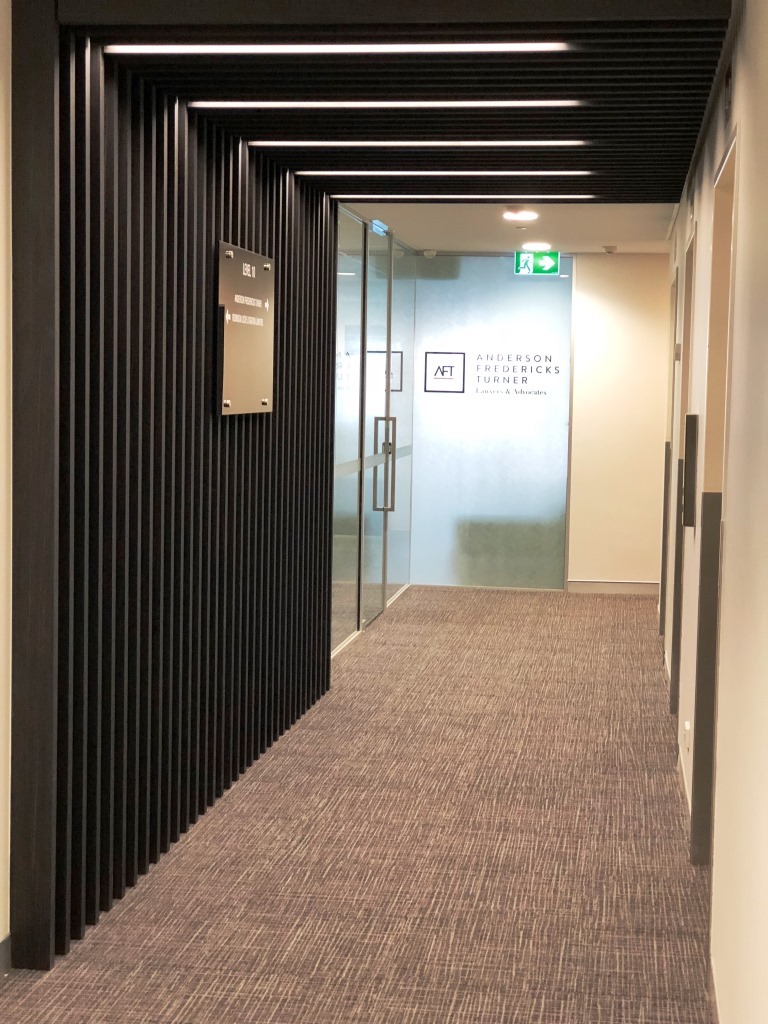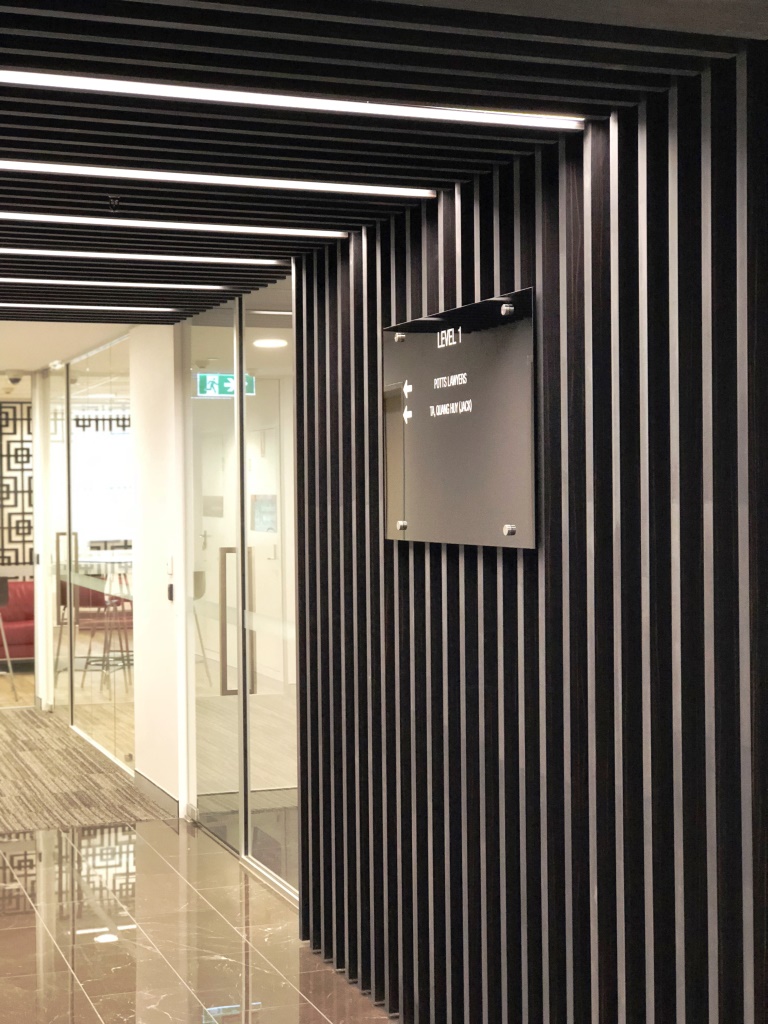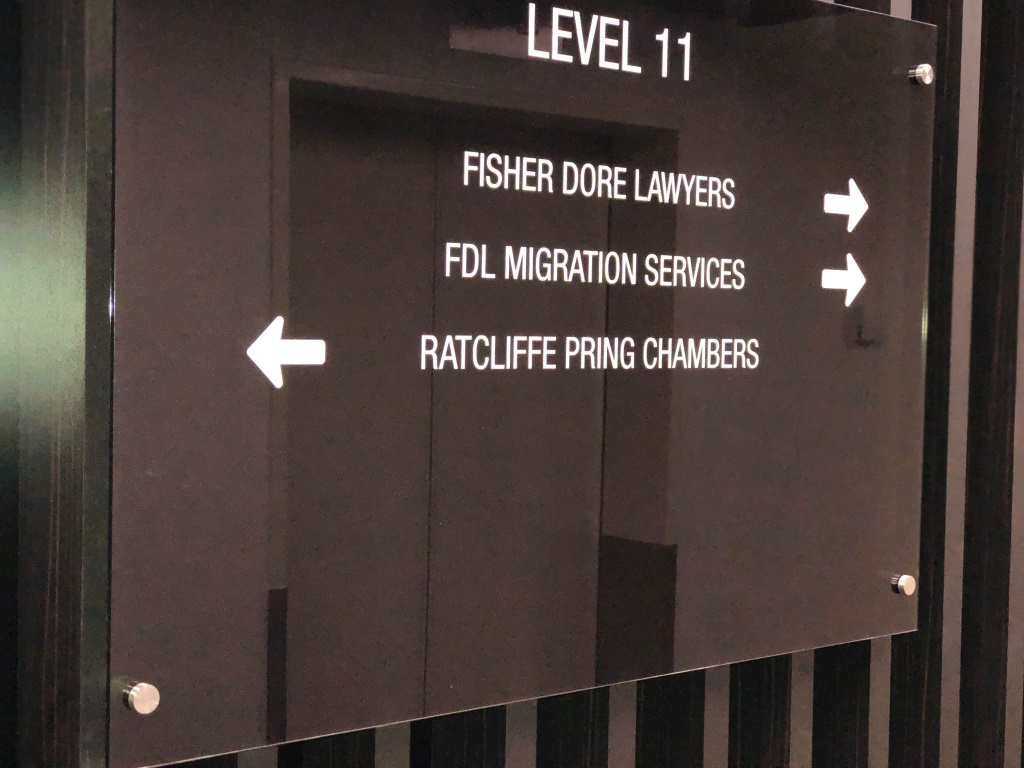 project snapshot
Foyer upgrades
10 weeks

CLient
Keystone Private

Works delivered
Lift foyer upgrades including tiling, feature batten ceilings, new signage and new shopfronts.
eye for detail
Working with Keystone Private to carry out lift foyer upgrades.
OVERVIEW
Focus Fitout Specialists were asked to carry out the lift foyer upgrades throughout various floors of 420 George St. The intent was to provide a freshen up of the lift foyer floors for the tenants of 420 George St.
Focus Fitout Specialists have worked with Keystone Private over a number of various projects and continue deliver great results.