333 Adelaide Street
Base Building Refurbishments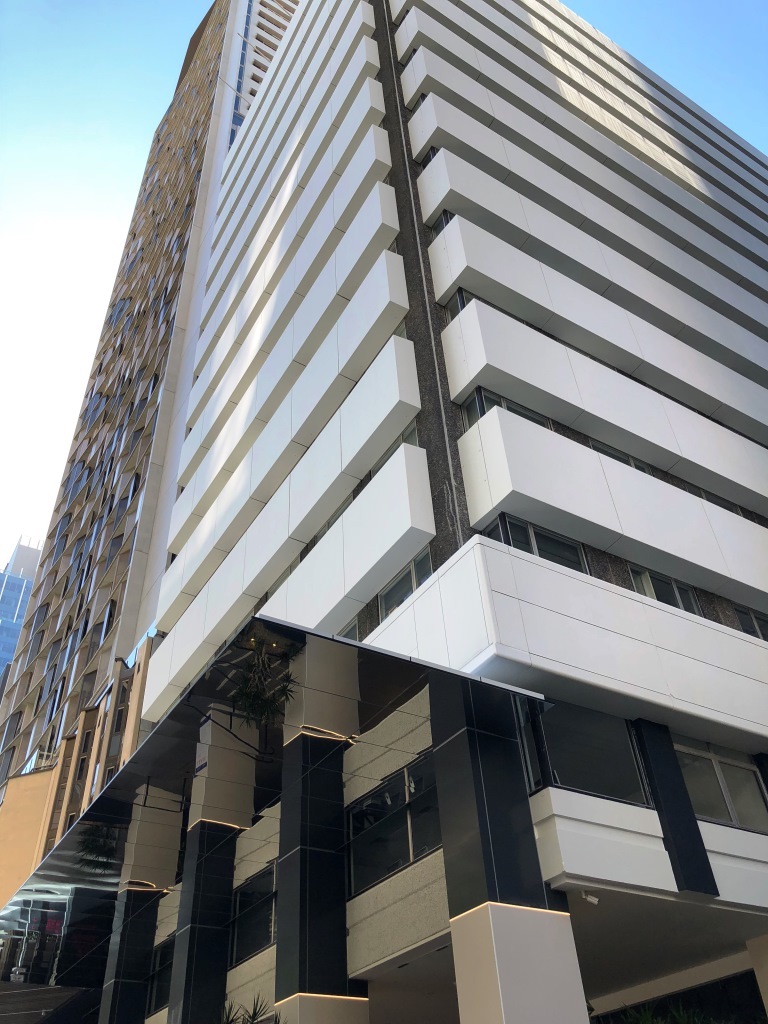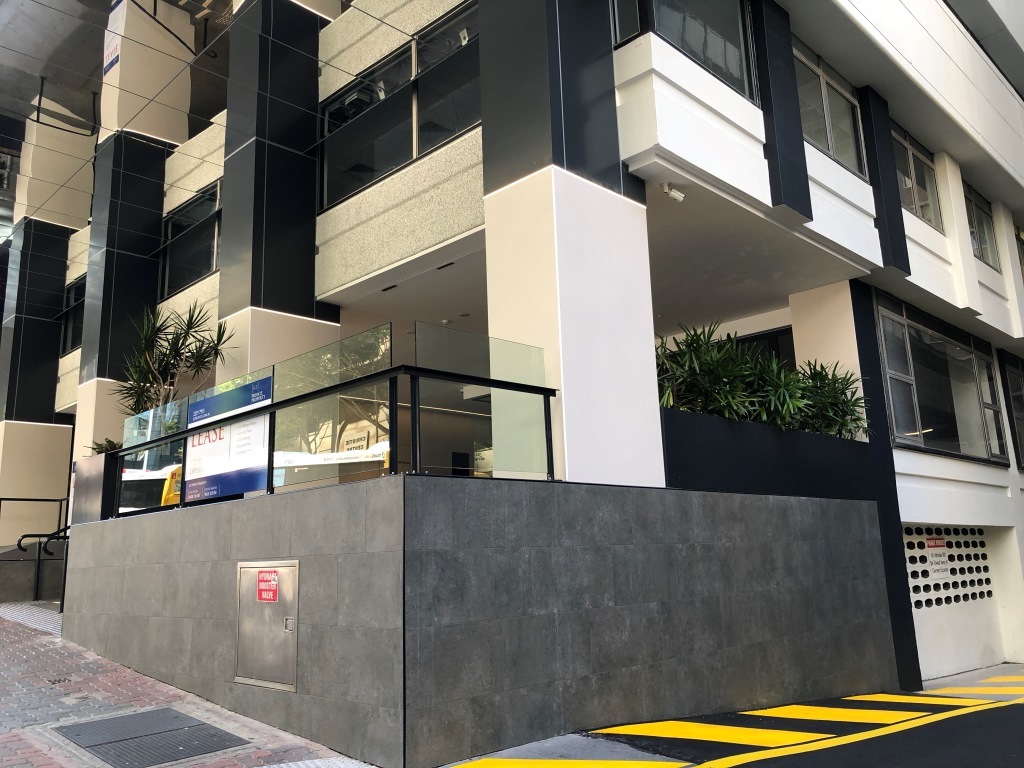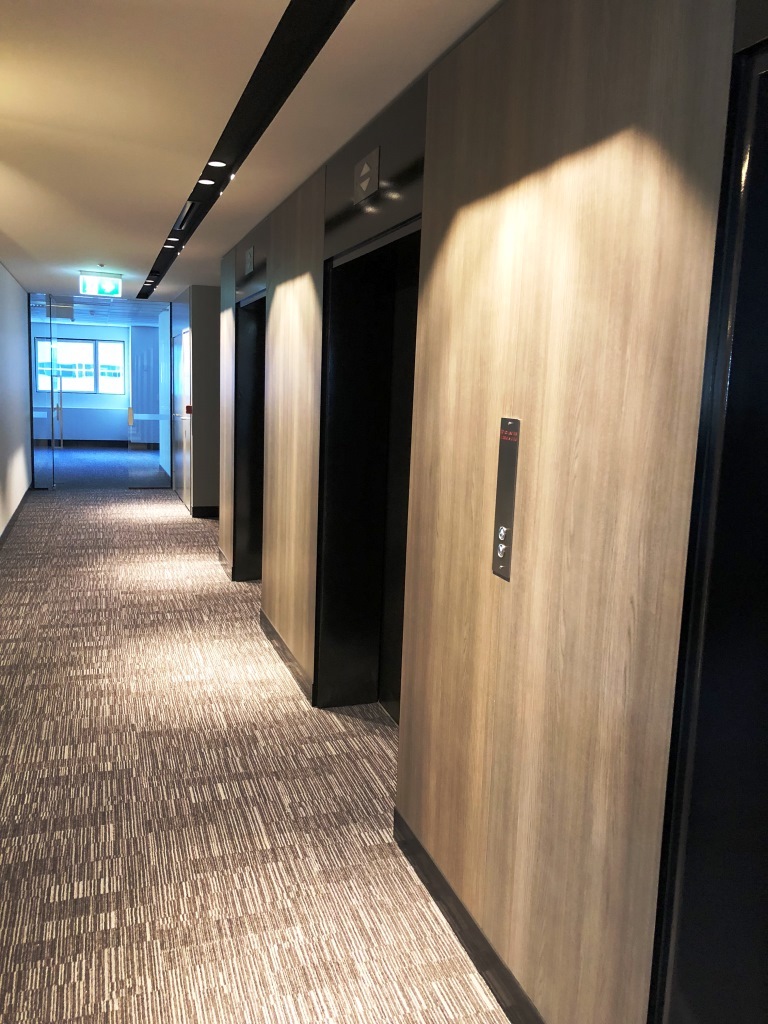 project snapshot
$5million dollars
12 months

Works delivered
Lift lobby refurbishments, bathrooms, make good, display suites, ground floor refurbishment, end of trip facilities.
hands-on approach
Working with Keystone Private to create a more modern feel for 333 Adelaide Street.
OVERVIEW
Focus were engaged by Keystone Private to carry out refurbishments to the lift lobbies and bathrooms in conjunction across 14 floors, along with 6 floors of make good and display suites to provide a more modern feel throughout the building.
Also included in the refurbishment included the ground floor refurbishment and a new end of trip facilities in the basement.
Project carried out over 12 months, with a total of over $5million dollars.